ABOUT US
The Hemisphere Health Team
OUR VISION
Healthy Thriving Workplaces Shaping New Zealand's Future
OUR MISSION
The first choice for practical and cost-effective health, wellbeing and injury solutions; from hiring to retiring
Our Premises
Our building at 8 Cambridge Street was originally built in the 1950's as a medical centre that many local residents are familiar with. More recently it has had multiple other uses, but has finally found its home with us. It has had a complete interior refit and renovation to become a modern and elegant rehabilitation clinic, with five consulting rooms and a meeting/seminar room with full kitchenette and audio-visual facilities. These facilities are available for rent to community groups, businesses, and professionals.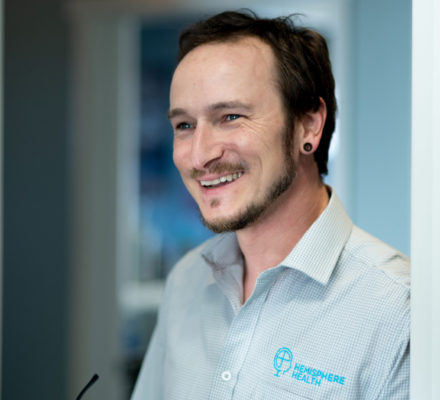 Scott Newburn
Occupational Medicine Specialist & Director
Scott is an Occupational Medicine Specialist from Christchurch, completed his medical degree at Otago University. He has worked in both New Zealand and Australia within a wide range of Hospital, Emergency department and industrial contexts during his journey to be an Occupational Physician, Scott completed his speciality training in 2016.
Scott is committed to making a positive difference in our local community, influencing health improvements with his expert people skills and real-world approach to medicine.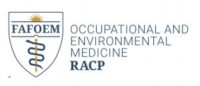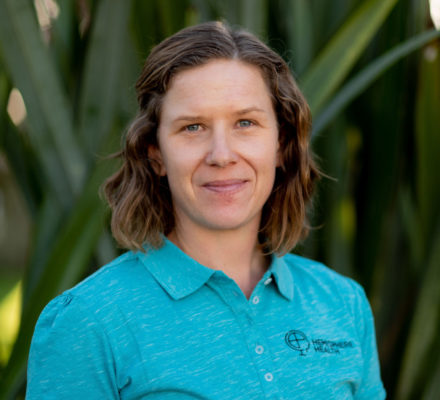 Gemma Newburn
Physiotherapist & Director
Gemma grew up in Kaikoura, studied both Physical Education and Physiotherapy at Otago University graduating in 2006. More recently completing her Masters in Clinical Physiotherapy (Curtin University Australia) and a Post-Grad Certificate in Vocational Rehabilitation (AUT).
Gemma Newburn is a Registered Health and Safety Association of New Zealand (HASANZ) member.
Gemma specialises in injury prevention, return to work management, manual handling and concussion rehabilitation.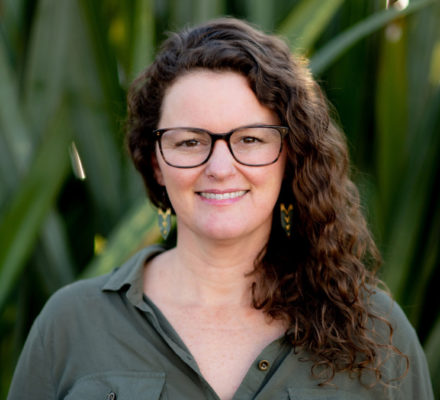 Josie Cairney
Business Manager & Occupational Health Technician
Originally from Motueka. Josie holds a Diploma of Workplace Health and Safety Management and is a graduate of the NMIT Business Administration programme.
Qualified to undertake Spirometry and Audiometry, Josie helps business manage their workplace health hazards and annual health monitoring requirements.
Josie is a Registered Health and Safety Association of New Zealand (HASANZ) member.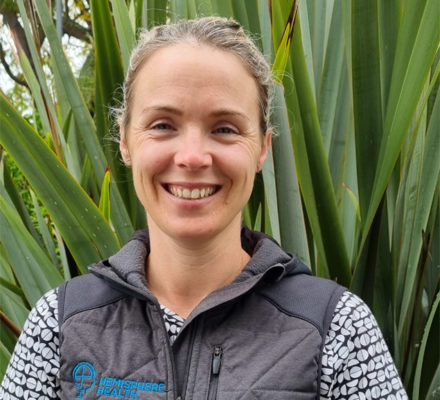 Sara Martell
Physiotherapist
Sara trained in the UK graduating from the University of Brighton in 2010. She worked in the NHS for 4 years before moving to New Zealand gaining experience in sports physiotherapy. She has spent the last 6 years focusing on Vocational rehabilitation and Occupational health.
Sara enjoys working collaboratively with the client and workplace to ensure a safe and sustainable return to function.
Sara specialises in injury prevention, return to work management, and concussion rehabilitation.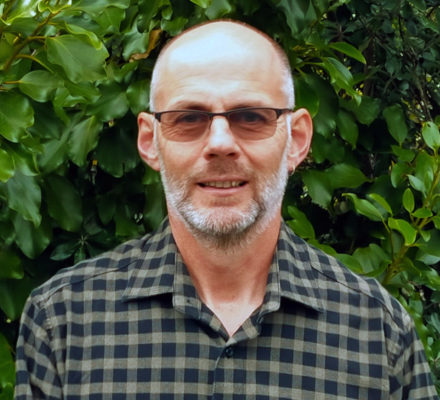 David Berryman
Occupational Therapist
David qualified in 2000 in Otago as an Occupational Therapist, gaining a post graduate Diploma in Clinical Rehabilitation in 2002 at Wellington School of Medicine. He has extensive experience in both public and private health environments rehabilitation in both New Zealand and Scotland, recently moving to sunny Nelson.
David has a special interest in brain injury and concussion.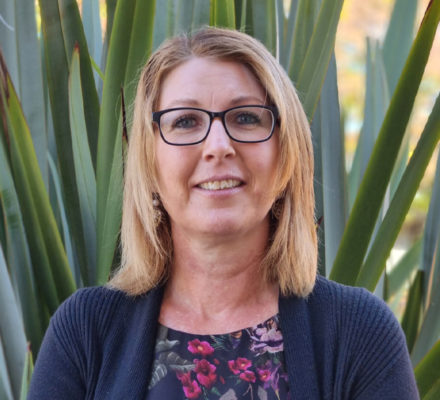 Greta Harris
Clinical Coordinator
Greta is the friendly face and first port of call for Hemisphere Health clients. Trained in Office Management and with an extensive background in office administration, Greta ensures the clinic runs smoothly.
Greta manages the clinical co-ordination, invoicing and accounts.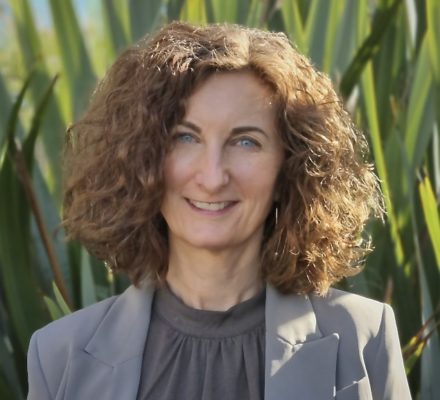 Carina Gwynne
Coach & Counsellor
Born in the United Kingdom, Carina has lived and worked in Melbourne, Sydney, Wellington and Christchurch.
With degrees in both psychology and counselling, Carina utilises proven coaching techniques to support people to resolve issues and lean into their potential.
Carina is a member of the Career Development Association of New Zealand and operates under their professional standards and code of ethics.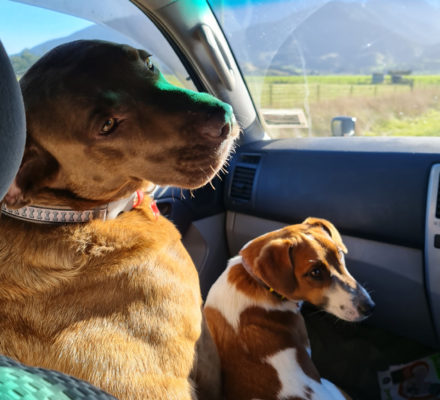 Juno and Buzz Lightyear
Therapy dogs
Juno is an 8 year old Labrador/Staffy cross, she has been in the clinic with us greeting and charming clients since we opened in 2017. Buzz is a new addition to the team only 1.5 years old. He has learnt from the best and loves coming to work to hang out always waiting for an afternoon walk, run or bike. They both love people and a good cuddle while you wait for your session. If you do not like dogs that's ok too, we have a locked space to put them away, just call ahead or knock and wait at the door.